Description
De Bosuil is a Finn cottage, located sustainably in the woods. Build with pinewood and red cedar (with the FSC quality mark) and a sun collector on the roof, you would enjoy a soothing atmosphere. There is one master bedroom with a lits-jumeaux and an extra washbasin and two bedrooms with two single beds each. The Bosuil is located on a hill remotely in the De Roek woods.
Map for the Bosuil. Click here for the De Roek map.
Characteristics
General
Location
Located in the woods
Number of persons
6 personen
Bed plan bedroom
A lits-jumeaux (two 0.90m x 2.10m beds)
Bed plan bedroom
Two 0.90m x 2.10m single beds
Bed plan bedroom
Two 0.90m x 2.00m single beds
Services
A fenced garden
Patio
Sitting and dining room
Hearth
TV with DVD player
French doors opening to the garden and patio
Cot
Bathtub
Shower
Separate restroom
Solar panels for warm water
Open kitchen
Combi microwave oven/oven
Coffee maker and kettle
Refrigerator with freezer
WIFI (€ 7,50 for the entire period, regardless of the device)
House rules
Smoking is prohibited
No pets allowed
Pictures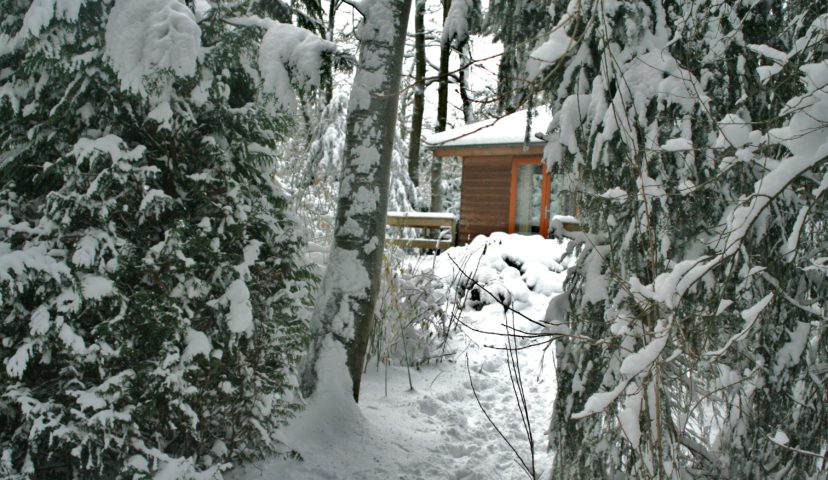 Online reservation
In the period marked with # a 10% discount is in force on the weekly tariff for families with children up to 4 years old and senior citizens (60-odds). It does not apply to the midweek or weekends. Prices do not include tourist tax (€1,11 per person per night). Until 30 March and after 26 October 2018 we will charge gas consumption). You can state extra wishes when making reservations. Weeks run from Friday to Friday. However, by mutual agreement we could arrange different periods at times.
Back to overview